2022 NYCVFF CHARITY BENEFICIARY TBA
A SHOWCASE OF VEG INNOVATION
Cutting edge plant-based food and products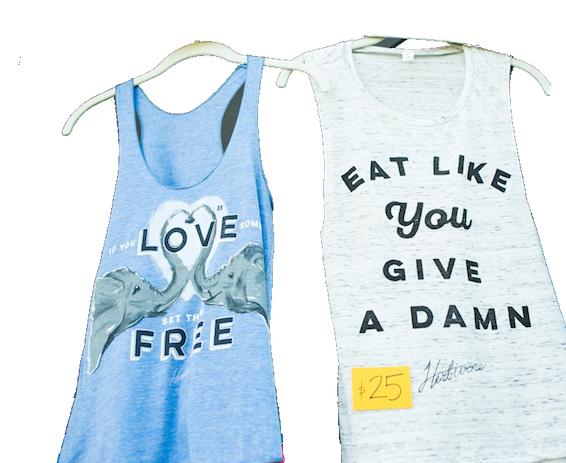 A haven for foodies with a plant-based bent, the festival is a place where like-minded folks can recognize and celebrate vegetarian and vegan culinary innovations.
A carnival of vegan chefs, bakers and thousands of foodies.
Big thanks for having us part of vegfest.  You deserve a round of applause.  You ... make this look easy, with the finesse you pull off this event with.
Thanks again for having us out this past weekend! It was a great event and we love sharing our special brand of soul-food with new people. We definitely want to come back next year!
I just wanted to take a moment to let everyone know that [the organizers] did an amazing job. This was our first time being involved and I was really impressed. I thought the show was well done, and all the guests I talked to had an amazing time. I was so happy to be a part of this event, and I look forward to next year's!
Events like these make me even more happy than usual to be a vegan. It's so great to be surrounded by so many like-minded people, and also eat until I nearly fall over.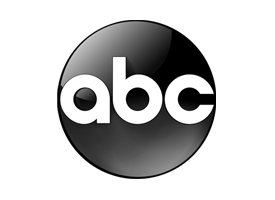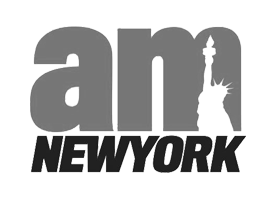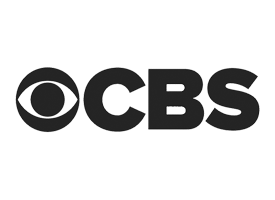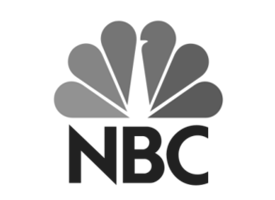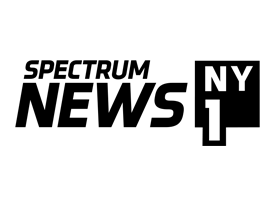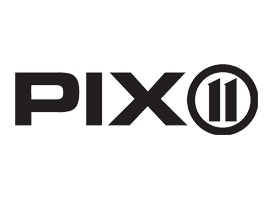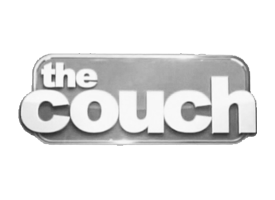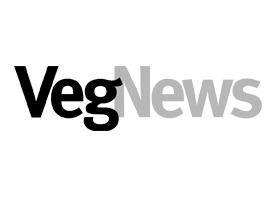 INSTAGRAM GALLERY
Contact
hidden

info@nycvegfoodfest.com
NEWSLETTER