Going to an Animal Sanctuary for the first time? Here are tips for having an awesome time.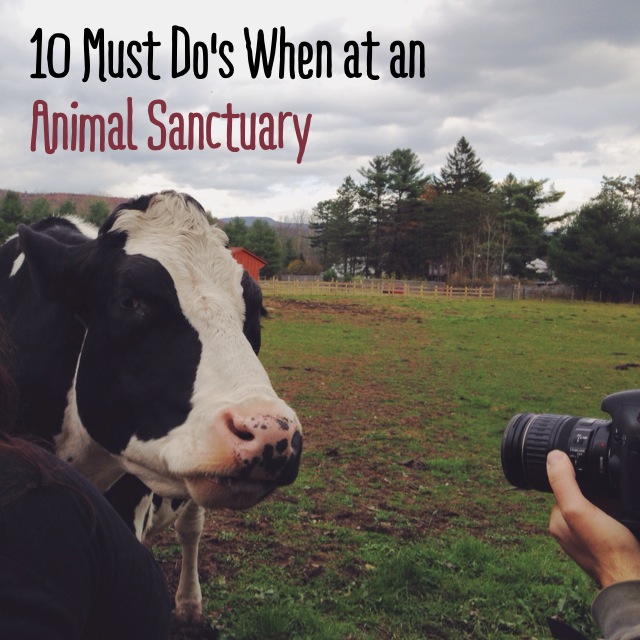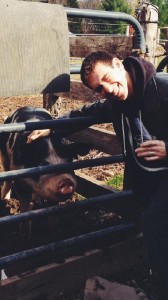 1. Bring your camera (or at least make sure you charge your phone!)

2. Seize the opportunities to implement silly hashtags on Instagram (i.e. "selfieswithgoats")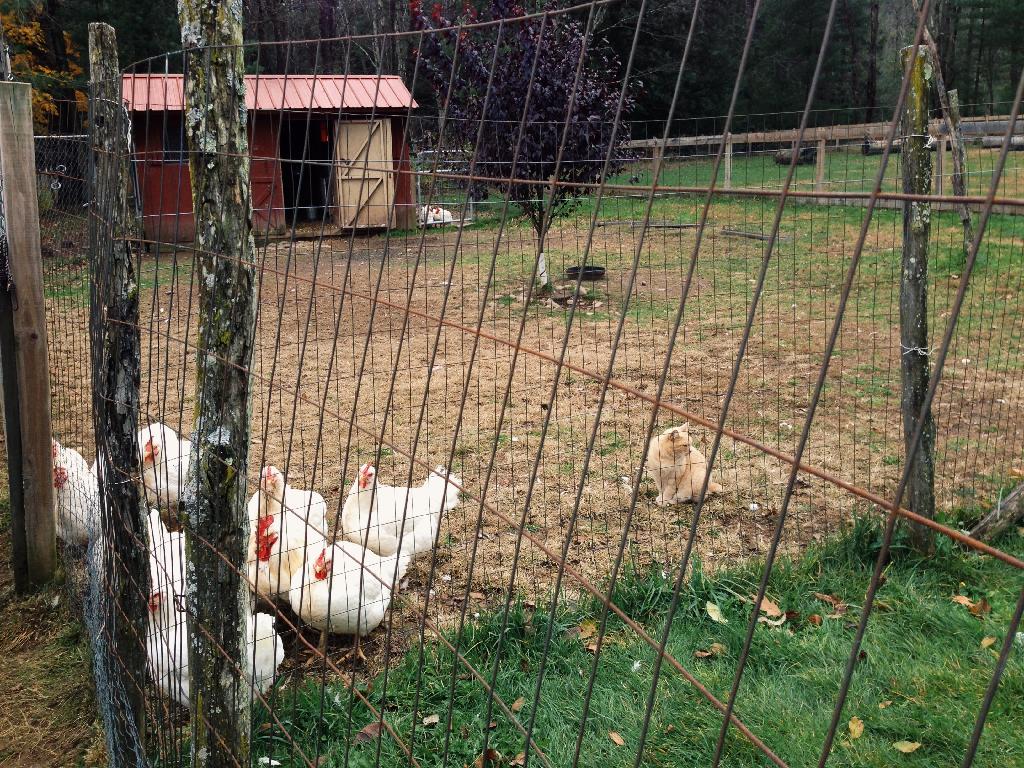 3. Bring a friend who has been showing interest in a more compassionate lifestyle.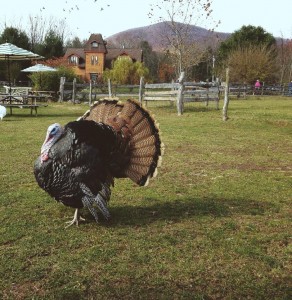 4. Don't judge a book by it's cover (this turkey was the sweetest).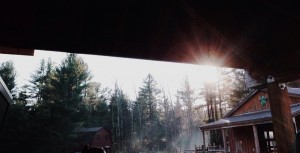 5. Consider staying at Sanctuarys' B&B's if a day trip escape to nature, animals and compassion isn't enough.
6. Expect to step in mud (and other smelly things!) and make sure your shoe choice is appropriate.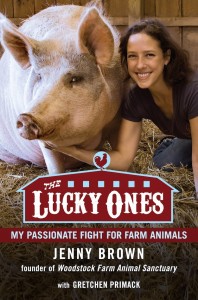 7. Get to know the staff/volunteers. They're some of the nicest people on Earth.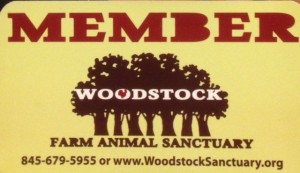 8. Check out the swag. And member benefits.
9. Appreciate the sweetness these animals have and realize that is their true nature when they are showed compassion.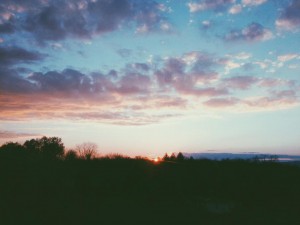 10. Enjoy the ride up and back. The scenery is great.