Mercy For Animals is the nation's leading farmed animal protection group, fighting for the rights of animals who are abused and neglected on modern-day farms.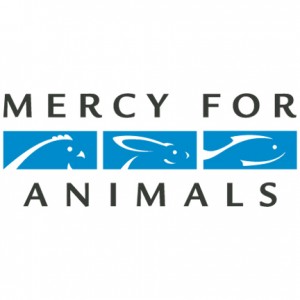 Well-known for its undercover investigations of factory farms and slaughterhouses, MFA reveals the disturbing practices of the meat industry and exposes animal abusers, oftentimes resulting in criminal convictions.
What MFA has documented shocks and horrifies most Americans and has led to sweeping corporate policy changes as well as legislative reform.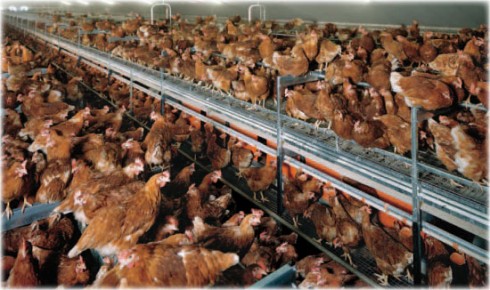 Just last year, Nestlé, the world's largest food company, announced its commitment to improving farmed animal welfare across its entire global supply chain. This came after an MFA investigation at one of Nestlé's dairy suppliers found workers viciously kicking, beating, and stabbing cows, and dragging them by their fragile legs and necks using chains attached to tractors.
In 2008, undercover video footage obtained by MFA from a California egg factory farm played an integral part in the passage of Prop 2, a groundbreaking ballot initiative that banned battery cages for hens, gestation crates for pregnant pigs, and veal crates for calves throughout the state.
For more information about MFA, and to get involved in its campaigns, please visit MercyForAnimals.org.
Interested in transitioning to a compassionate and humane vegan diet? Visit ChooseVeg.com for free recipes and tips.